"Letting go gives us freedom and freedom is the only condition for happiness." ~Thich Nhat Hanh
Welcome to my website, where you can learn a little bit about me and the counselling & psychotherapy services I offer.
My practice is based in Douglas, Cork where I can facilitate In Person, Telephone or Online appointments.
I am committed to offering a safe and confidential space where anyone who is in distress can trust they will be heard and understood without judgement.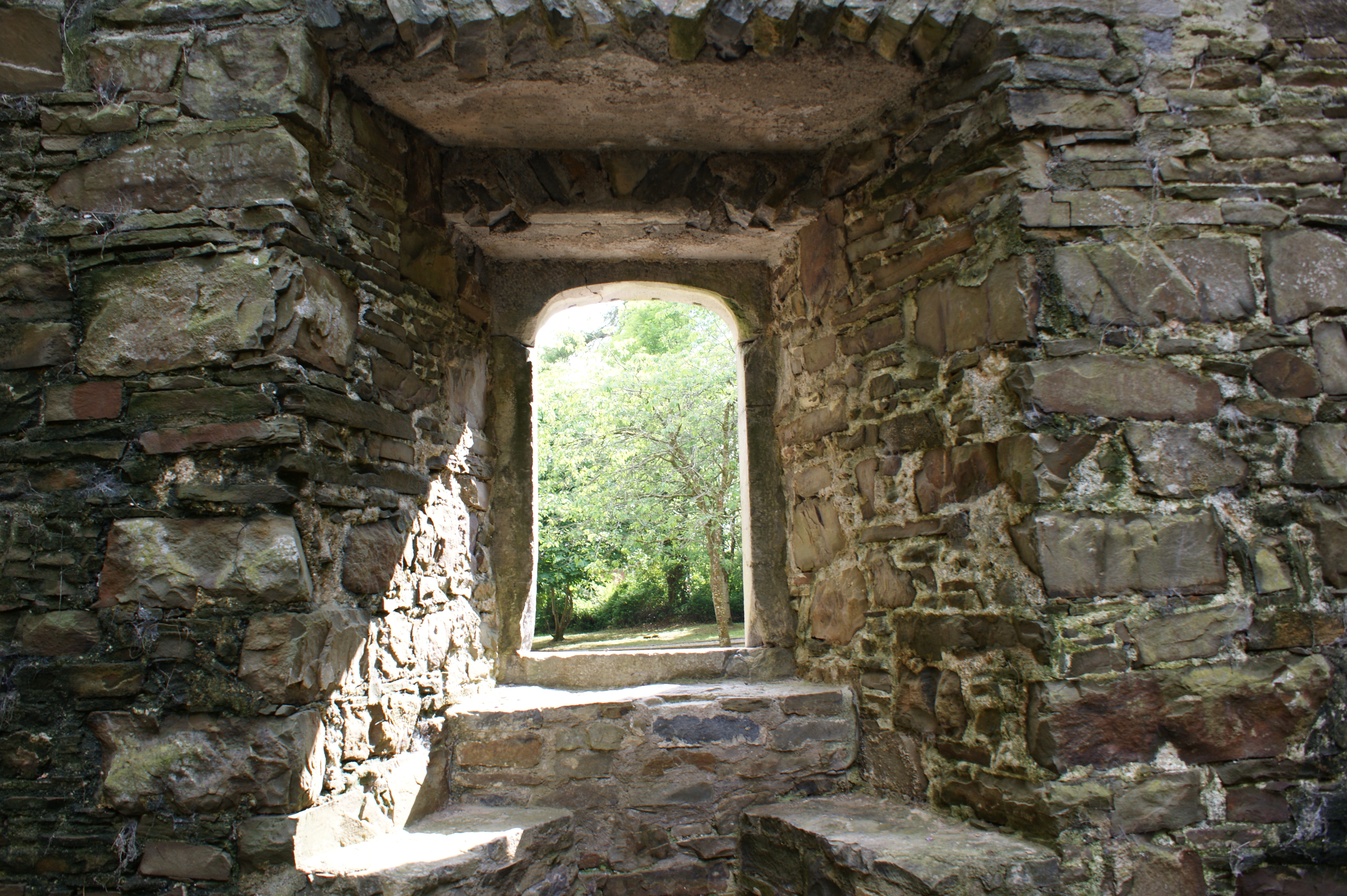 There are a variety of reasons why you may choose to speak to me. It's a courageous decision to start therapy. You may feel nervous about it – and that's normal.
I bring to the therapy the knowledge I have attained through my core training and a variety of life experiences. These experiences give me a greater understanding of how client's lives are disturbed by a range of issues including;
* I work with adults (on an individual basis) and teenagers from 11 years of age, with written consent from a parent or guardian.